RPM Fall 2018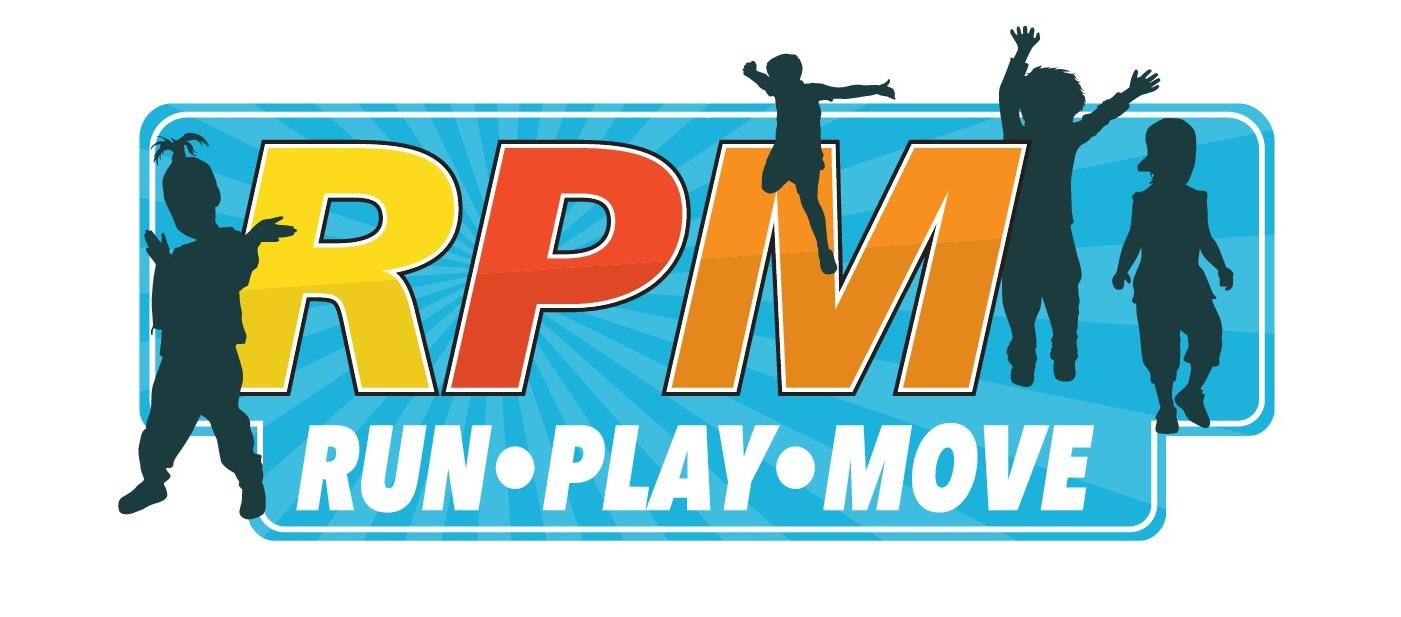 R.P.M. (Run, Play, Move)
A FREE, 6-Week, Youth Fitness & Education Program for youth 6-12 years old
Tuesdays and Thursdays, October 9-November 15 4:30-5:30 pm.
Joe Dugger Fitness and Sports Complex
R.P.M. is a fitness based youth program geared toward individuals looking to have major fun! This 6-week program gives participants the ability to learn new things about themselves while working in the group.
It's not just another camp. It's energetic workouts led by an MWR coach, plus lectures and activities focusing on topics such as nutrition, self-esteem and kindness. Who's ready to RUN, PLAY AND MOVE!
Joe Dugger Fitness and Sports Complex located at 5671 McCain St. (Bldg. S-499) Millington, TN. Note: this activity is conducted on secure side of U.S. Naval installation and only open to MWR authorized patrons.
Online registration open until 10/1/18 (or until full.)